AltumView
AltumView is an AI company in Vancouver, Canada. Our President is Dr. Jie Liang, Professor at Simon Fraser University, and a Fellow of the Canadian Academy of Engineering.
Many members in our team received PhDs from top universities in the world, and have rich working experience in major companies, such as AMD, Arrow Electronics, Broadcom, EA, Ericsson, and Microsoft.
We have been focusing on developing cutting-edge embedded AI hardware and software products.
Our Vision
To be a global leader of intelligent healthcare solutions.
Our Mission
To develop innovative AI solutions to help people live a safer and healthier lifestyle.
Team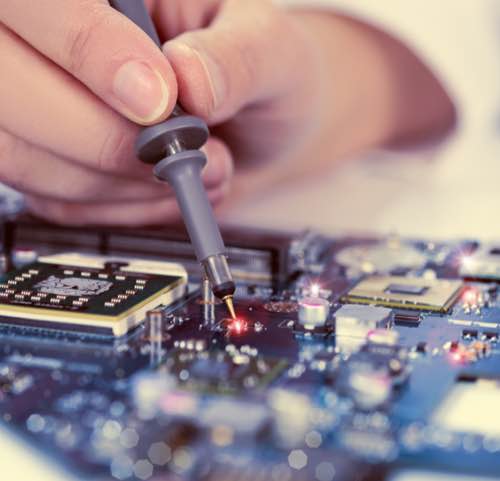 A strong R&D team consisting of research scientists, software engineers, hardware engineers, and firmware engineers.
Expertise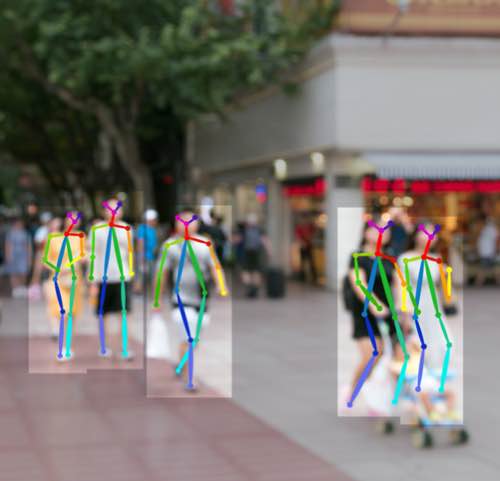 R&D expertise in computer vision, machine learning, deep learning, and signal processing. More than 10 US patents have been filed. Eight have been granted.
Innovations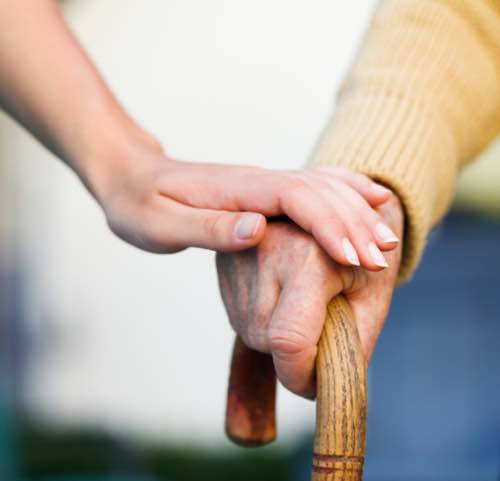 We focus on finding innovative ways to use AI to help people in ways they need the most.
Brilliant Minds
Work with some of the most brilliant minds in the industry. We're creative, and we have the ingredients to be innovative.
Flexible Hours
Studies show that work hours that fit in with our lives make us happier and more energetic. We agree.
Exciting Projects
We get to apply bleeding-edge technology to solve problems for our customers.
---
Contact Us
Address: Second Floor, #118-2323 Boundary Rd., Vancouver, BC, V5M 4V8, Canada
Email: contact@altumview.com

Phone: 1-877-804-2460