Feb. 2022. The SAM3 Lab is a collaboration between the Bruyère Research Institute and Carleton University in partnership with the AGE-WELL Network Centres of Excellence. Dr. Bruce Wallace (Professor of Carleton, Researcher of Bruyère, and Executive Director of SAM3) and his team is using AltumView's smart activity sensor to help seniors age in place.
Click here to see an article and video about their work.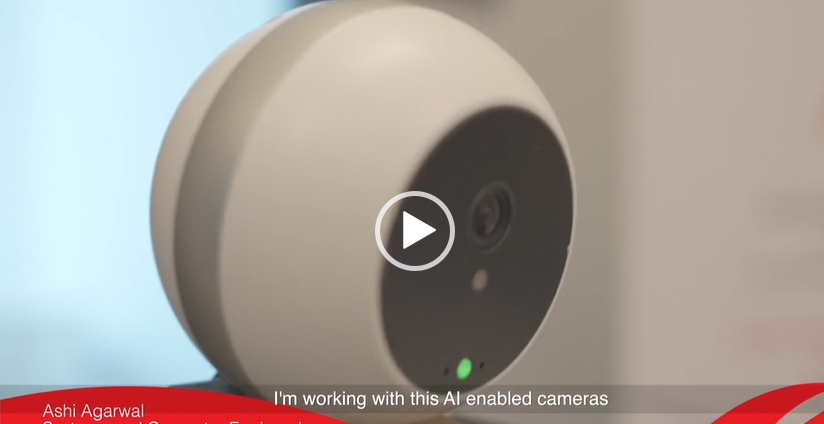 Further Readings:
Bruyère Research Institute (BRI): a leading research institute focusing on research to improve the care of aging Canadians and vulnerable populations.