June 10, 2021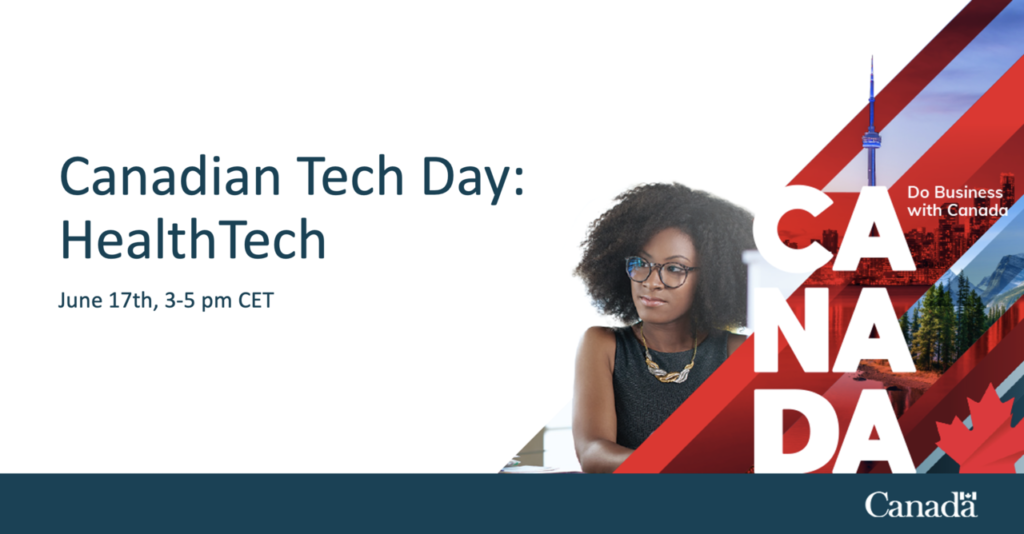 AltumView is selected by the Canadian Trade Commissioner Service in Poland and The Heart as one of eight speakers at the Canadian Technology Day, to be held on June 17, 2021, showcasing leading digital health scaleups to corporations in Poland and Europe.
The meeting is dedicated to the health industry as well as banks, insurers and other companies that intend to increase their competitive advantage by offering value added services from cutting-edge digital health startups.
Canadian Trade Commissioner Service (TCS) team's mandate is to promote Canada's trade and economic interests in Poland, and as such, to support the efforts of Canadian companies who have selected Poland as a target market. In addition, the TCS assists Polish companies to identify Canadian partners and to source products, services and technologies from Canada.
The Heart is an organization in Poland to build new ventures with corporations, and enable its corporation members to monitor tech trends and to collaborate with carefully selected scaleups from around the world.
AltumView develops innovative AI hardware and software products and solutions for applications such as senior care and telehealth, having extensive expertise in deep learning, computer vision, signal processing, and hardware design. Its award-winning Sentinare smart activity sensor has been on the markets of North America and Asia since 2019, and the second-generation sensor will be launched in summer 2021. The product is also available for pre-order at AltumView's website.
AltumView is also selected by Plug and Play Japan, a similar organization to The Heart that connects leading startups with big corporations in Japan, such as NEC, Mitsubishi, and Toshiba.