AltumView is collaborating with the AGE-WELL SAM3 Hub at Ottawa to apply AltumView's award-winning Sentinare smart activity sensor to support aging in place. This collaboration is also supported by MITACS.
AGE-WELL is Canada's technology and aging network, funded by Canada's Networks of Centres of Excellence (NCE) program. AltumView is an active member of AGE-WELL.
SAM3 (Sensors and Analytics for Monitoring Mobility and Memory) is AGE-WELL's National Innovation Hub, which aims to address mobility and memory challenges faced by older adults. SAM3 is a partnership between AGE-WELL, Bruyère Research Institute, and Carleton University. Bruyère Research Institute is an internationally renowned center focusing on senior care. The Hub is led by Dr. Bruce Wallace.
The ability for aging adults to remain in their own homes and to age in place has great benefits to their well-being as they remain in their established community of friends, family and activity, enabling a more active and better quality of life.
The independence of many aging adults depends on the support of family caregivers such as spouses or adult children, but they may live separately or work outside the home. Therefore the use of smart sensors is very helpful to provide valuable information about the activity and well-being of the seniors.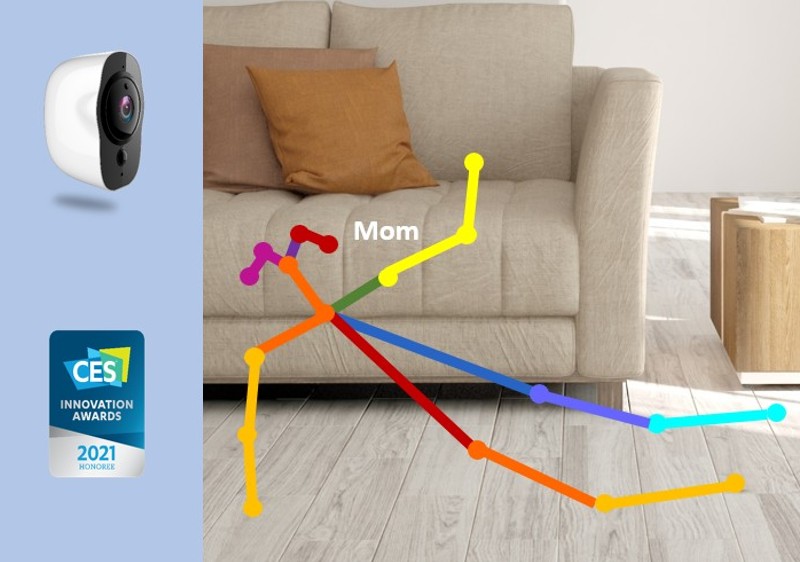 The AltumView Sentinare smart activity sensor is a powerful tool for senior care, home health monitoring, and telehealth. It converts people's activity into stick figure animation, which provides valuable information about people's behaviors, while protecting people's privacy.
The stick figure also has much lower cost than video, which can be recorded in the cloud for search, playback, and long-term analysis. For example, it can help doctors to design individualized treatment plan, and identify certain diseases earlier, such as Parkinson's disease, dementia, and depression. It can also detect emergencies such as falls and wandering of dementia patients.
In addition, the Sentinare cloud server provides API interface for third-party integration, which allows researchers such as SAM3 to use the real-time and historical data from the Sentinare sensor to develop novel algorithms to study the activities and behaviors of seniors.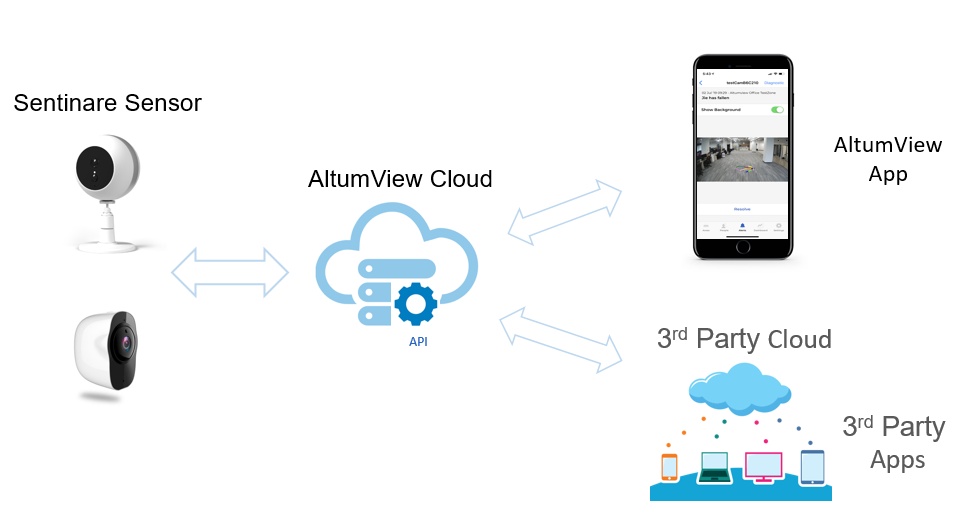 Related News: